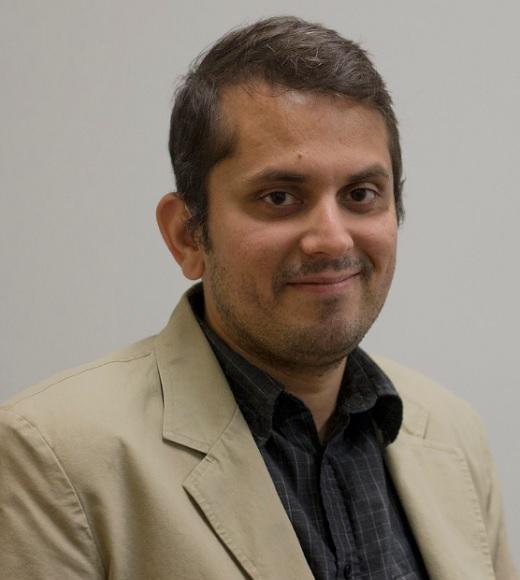 Civil and Environmental Engineering
Bio
Amit Kanvinde is interested in the seismic response and design of steel structures with an emphasis on understanding extreme limit states such as fracture, fatigue, and collapse. His research addresses structural performance at the material, component, as well as the building scales. This work involves combinations of experiments, computational simulation and analytical modeling.  Visit the publications page for more details.
Awards & Honors
2018 ASCE State of the Art of Civil Engineering Award
2017 National Academy of Engineering, Frontiers of Engineering Symposium
2017 American Institute of Steel Construction Special Achievement Award
2016 ASCE Walter Huber Research Prize
2008 Norman Medal, American Society of Civil Engineers
2003 Best graduate student paper award, Earthquake Engineering Research Institute
1999 John A Blume Fellowship at Stanford University.
Tags