UC Davis Summer Abroad
As an engineering student, it is possible for you to study abroad and you are encouraged to do so! Studying abroad can provide you with an opportunity to develop academically, professionally and personally and could be one of the best decisions you make during your undergraduate career. With careful planning, you can enjoy being abroad at the same time as taking required courses towards your degree. 
Visit Study Abroad at the Global Learning Hub
If you have questions about how classes you take abroad will fit into your academic plan, see a CEE major advisor.
Below are some programs that might be of more interest to CEE students.
---
Summer Abroad Courses 2024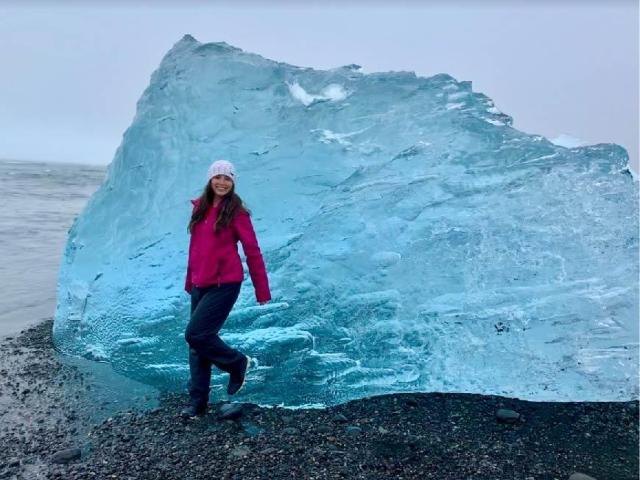 Thermodynamics in the Land of Ice and Fire
Learn and experience thermodynamics and Iceland's unique source of renewable power.
Course offered: ENG 105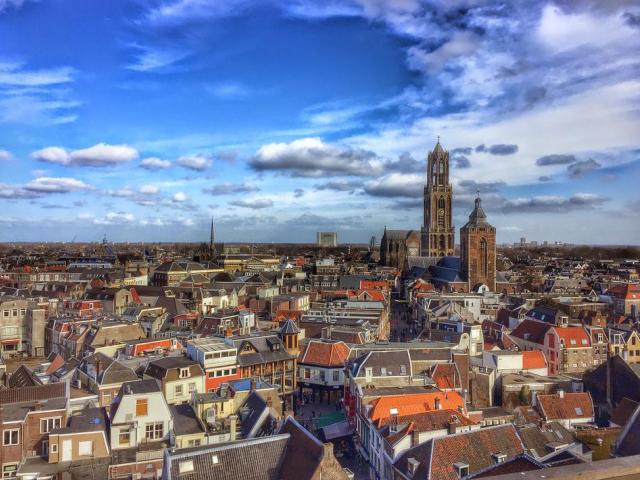 Sustainable Urban Systems
Learn what makes Dutch infrastructure and sustainability globally famous in the Netherlands.
Course offered: ECI 123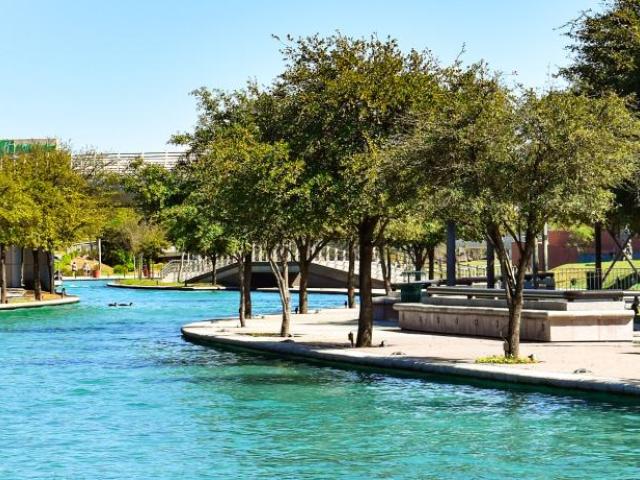 Building Sustainable Water Treatment Systems
Gain an international perspective on the design of water and wastewater systems in Monterrey, Mexico.
Course offered: ECI 140CN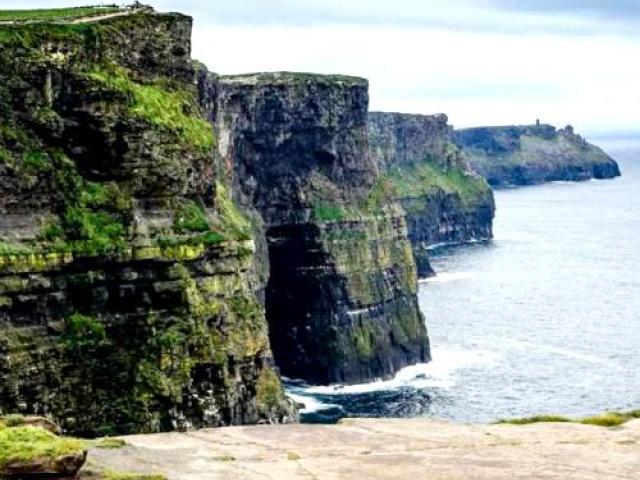 Bio Sci 2A on the Emerald Isle
Take BIS 2A with only 40 other students in Cork, Ireland rather than in the large lecture format on campus.
Course: BIS 2A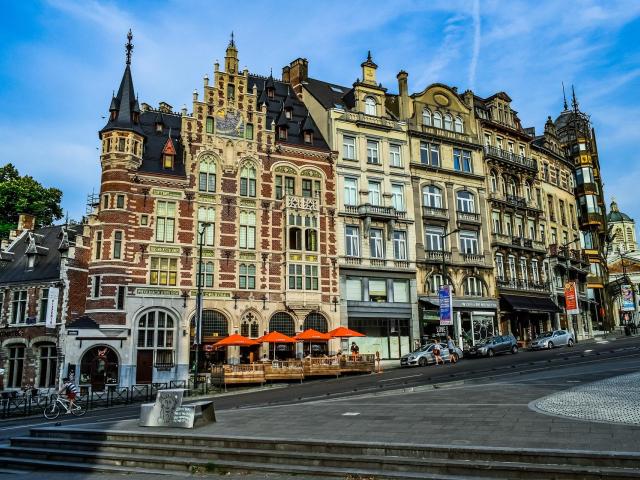 Microbiology in Europe's Capital - Brussels
Gain a strong foundation in Microbiology while visiting historic labs in Belgium.
Course: MIC 102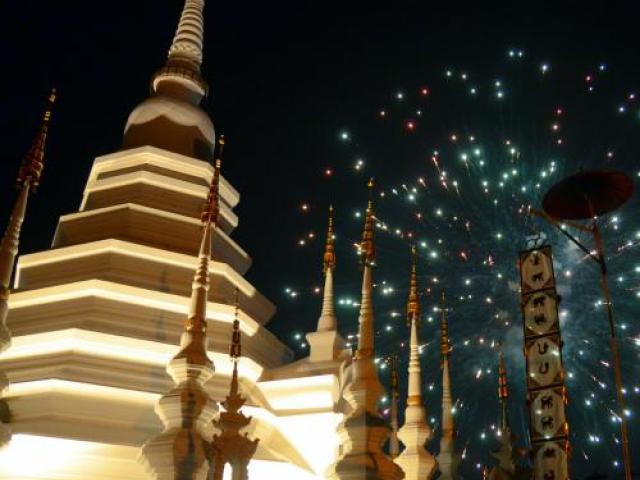 Microbiology Lab in the Kingdom of Smiles
Experience life as a student at Assumption University in Bangkok, Thailand.
Course: MIC 102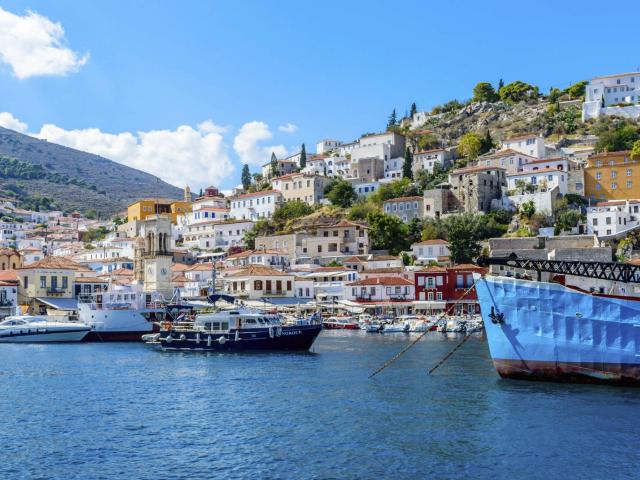 Writers in Greece
Satisfy your UC Davis Upper Division Writing Requirement in the cradle of Western Civilization, where democracy was born.
Course: Upper division UWP
---
Summer Abroad Internships 2024
Environment, Green Tech, and Sustainability Internships
---
UC Davis Quarter Abroad
UC Davis Seminars Abroad
UC Davis Exchange
UC Education Abroad Program (UCEAP)
Important Reminders from UC Davis Study Abroad
Before going abroad, it is always a good idea to consult with your major advisor about your study abroad plans. For some programs, such as UCEAP, you are required to meet with your major advisor as part of the application process. You may be able to fulfill many major requirements while abroad so it's recommended, and sometimes mandatory, to create an academic plan with your major advisor while applying for a particular study abroad program.
While abroad, you may need to remain in contact with your major advisor for academic advising regarding specific courses.
Be sure to keep all course descriptions and syllabi!
When you return, see your major advisor as needed.