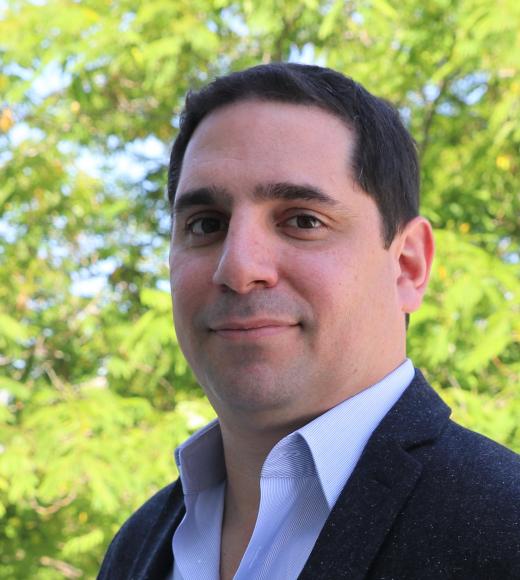 Position Title

Associate Professor

Vice Chair for Graduate Studies
Civil and Environmental Engineering
Bio
Dr. Jaller's research is highly multi-disciplinary as it integrates principles from engineering, management, and social sciences. His work concentrates on analyzing the societal and private impacts of transport and logistics operations, technology and policy; and developing decision making tools to achieve a sustainable transportation system. Dr. Jaller leads a number of important research projects funded by the National Center for Sustainable Transportation (NCST), the   Center for Transportation, Environment, and Community Health (CTECH), and the Pacific Southwest Region (PSR) University Transportation Centers. He also conducts projects for the California Department of Transportation (Caltrans), and the Air Resources Board (ARB).  
Awards & Honors
2017 UC Davis College of Engineering Outstanding Junior Faculty Award
2016 SHPE Faculty Development Institute NSF ASSIST Travel Grant
2016 ASCE ExCEED Fellowship
2014 VREF Grant for Study Exchange
2013 Best Paper Award from the College of Humanitarian Operations and Crisis Management
2012 Thomas Archibald Bedford Prize from Rensselaer Polytechnic Institute.
Tags