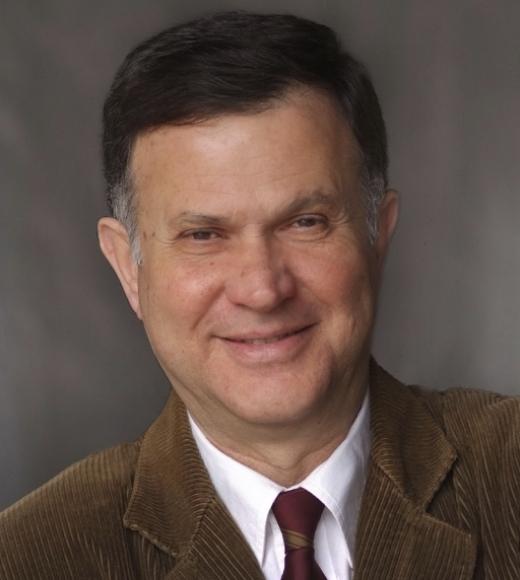 Position Title

Distinguished Professor Emeritus
Civil and Environmental Engineering
Bio
The general areas of Professor Dafalias research are continuum, solid, soil and structural mechanics. The main focus of research is the development and implementation of constitutive models for inelastic behavior of engineering materials, such as metals and soils, under monotonic and cyclic loading. These models are used for the efficient analysis and safe design of structures and geo-structures subjected to various loading conditions, including earthquake induced loading. Additional research contributions are made in turbulent fluid mechanics and biomechanics of soft tissues.
Awards & Honors
2017 Contribution of scientific article to the 60th anniversary collection of papers of the Journal of Engineering Mechanics, ASCE
2016 Fellow of ASCE
2015 Best paper prize published in 2014 in Acta Geotechnica
2014 Fellow of the Engineering Mechanics Institute (EMI) of ASCE
2014  Osterberg Lecture, Northwestern University
2012 Norman Medal, ASCE
2012 Nathan M. Newmark Medal, EMI and SEI of ASCE.
2012 Raymond D. Mindlin Lecture, Columbia University, EMI and ASCE
2012 FP7_IDEAS Advanced Grant Award from ERC
2005 Symposium honoring Y. F. Dafalias Eng. Mech., ASCE, Baton Rouge.
1991 Foreign Researcher Shield Plate, Japanese Soc. Soil Mech. and Found. Engn.
1987  Walter L. Huber Civil Engineering Research Prize, ASCE.