Department Spotlight: Kanotha Kamau-Devers
Fall spotlight on award-winning doctoral candidate and mentor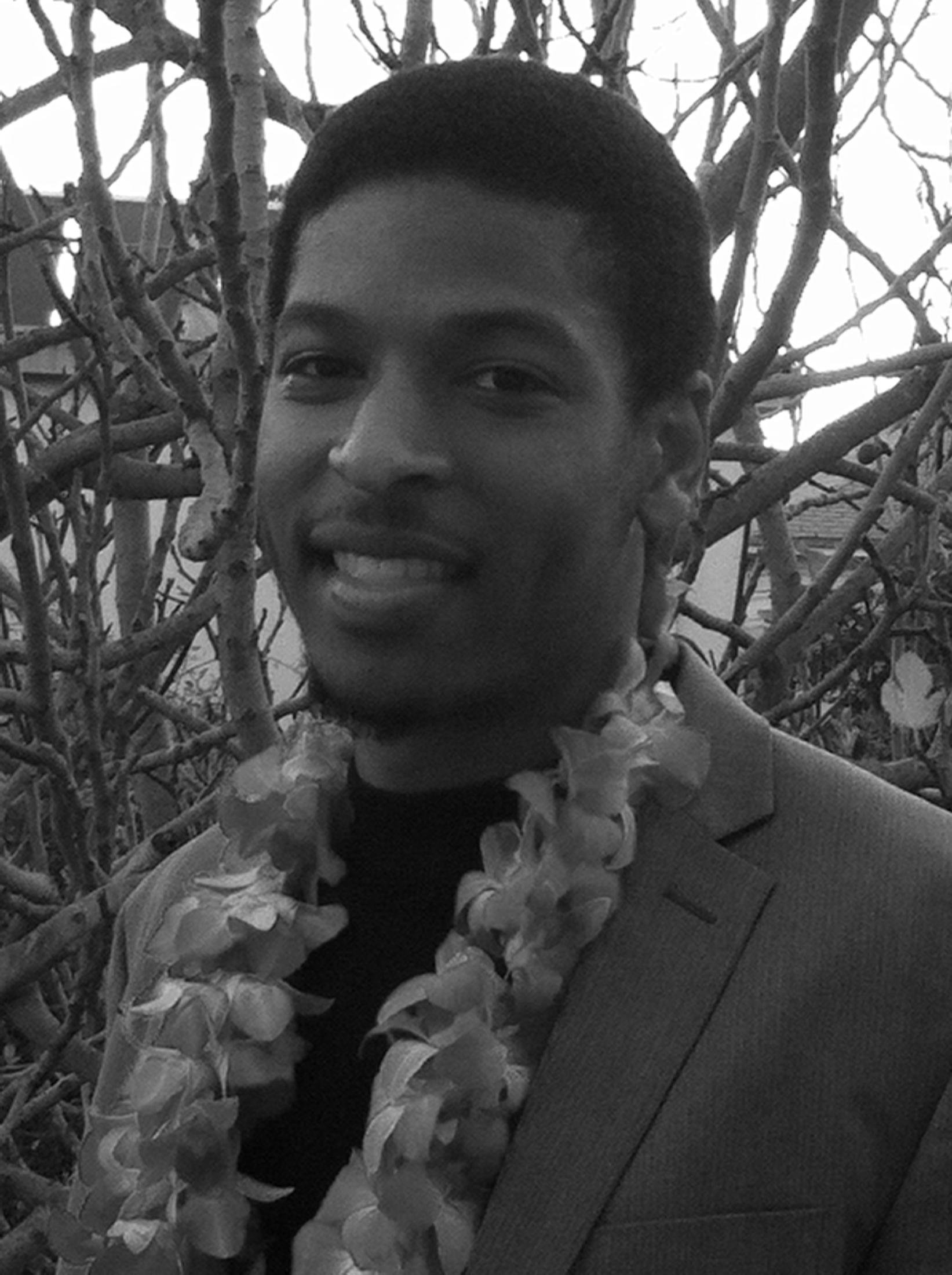 Kanotha Kamau-Devers, a doctoral candidate working with Prof. Sabbie Miller, is currently researching composites of bio-renewable polymers and natural fibers designed to offer low environmental impact alternatives to certain contemporary construction materials. He has received numerous awards and recognitions for his academic merit, including the UC Davis Graduate Research Award, a UC Davis Scholar-Preparing Engineering Graduate Students for the 21st Century Fellowship, and a Silicon Valley Innovation & Entrepreneurship Scholarship. These awards each reflect Mr. Kamau-Devers' ingenuity and passion in his academic endeavors.
Mr. Kamau-Devers has been studying and working in civil engineering disciplines throughout his career. He received his B.S. and M.S. degrees from San Jose State University, where his research focused on seismic response of architectural precast concrete cladding systems. Since arriving to UC Davis, he has expanded his focus to constitutive modeling, materials engineering, and multi-objective design methods. In these areas, his focus has been on the loss of mechanical properties exhibited by some bio-derived materials. He uses a combination of experimental mechanics and modeling efforts to not only capture complex deterioration mechanisms, but also to guide composite constituent selection to improve material performance. In addition to his structural background, Mr. Kamau-Devers has interned in construction and transportation engineering, spanning both private and public industry sectors.
On top of his exceptional research contributions, Mr. Kamau-Devers has an outstanding record of leadership, service, and outreach. He frequently serves on student panels to support peer-students and underclassmen to offer guidance pertaining to graduate school life, research, industry, and general career advice from his own experiences. Through programs offered at UC Davis, such as MESA and SPLASH, Mr. Kamau-Devers meets frequently with high school students from typically underrepresented groups to talk to them about opportunities in higher education. Further, Mr. Kamau-Devers actively mentors two undergraduate students on research, giving them feedback on research conduct, expectations, and their academic development. He is most driven by a desire to help others and wants to inspire students of all ages by sharing his knowledge and experiences. Particularly close to his heart is encouraging underrepresented students to go to college.