Water Management & Protection Prize - 9th Award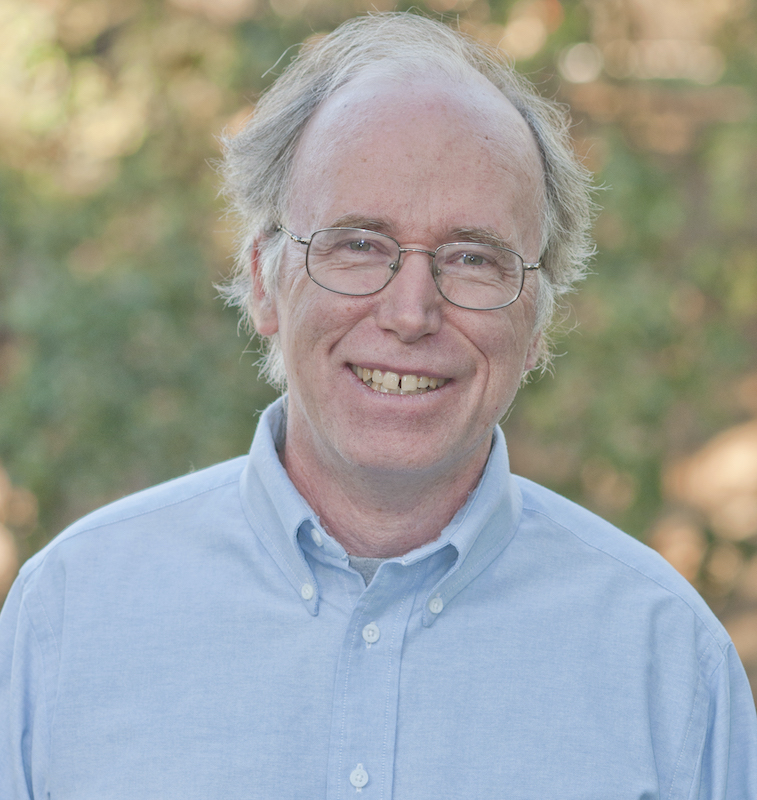 Dr. Jay R. Lund developed the CALVIN water supply optimization model for successful application in the US state of California. The CALVIN model provides a tool for the integrated analysis of regional water supply systems that couples traditional water supply criteria with economic considerations. CALVIN was successful in reshaping and optimizing water planning and management in California, with substantial improvements to the public welfare. This encouraged many countries around the world, including Mexico and Spain, to develop large-scale economic-engineering optimization models with CALVIN as their backbone.
Dr. Lund has been directly involved in optimization modeling of other major water systems, including the Columbia River system, the Missouri River system, South Florida, the US Southeast, and the Panama Canal. His work shows how the natural and social sciences can inform public policy in a challenging political environment and contribute to regional water conflict resolution. It also demonstrates how game theory, through the creative use of non-cooperative games, can be harnessed to develop more effective water management policies by identifying the externalities and evolutionary pathways of dynamic water resource problems.
More information can be found here: https://www.psipw.org/index.php?option=com_content&view=article&id=177&Itemid=129&lang=en
Category
Tags