Professor Sabbie Miller Recipient of Graduate Program Advising and Mentoring Award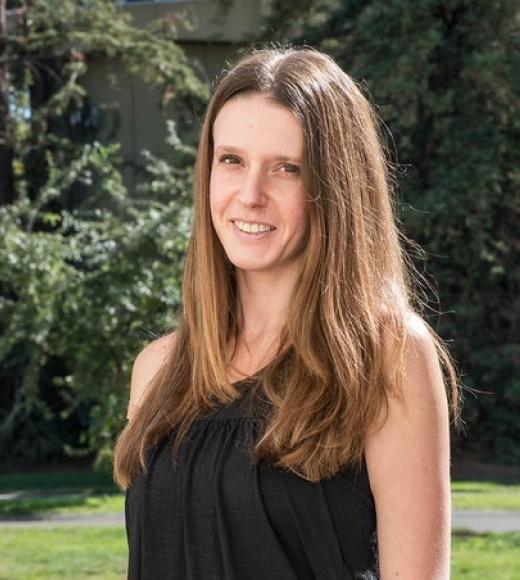 Miller received glowing nomination letters. 
Mentorship and advising are a critical component to graduate student success and this award celebrates those individuals who provide outstanding service in this area. Graduate programs nominated faculty members who displayed outstanding excellence in advising and mentoring of their graduate students. As part of the nomination process, these Graduate programs highlighted faculty for their service to the program, commitment to advising and mentoring, and positive impact on graduate students and colleagues. This was an optional recognition program and graduate programs participated at will. The award recipients received a letter of recognition from the Vice Provost and Dean of Graduate Studies that can be included in merit and promotion files or to document their service for grant applications or organizations.
This award is one of many new initiatives Graduate Studies has developed to showcase and promote positive advising and mentoring experiences. 
Elizabeth Sturdy, Director of Mentoring and Academic Success Initiatives at Graduate Studies, feels the awards recognize faculty who have provided exceptional support during the pandemic. 
"This past year revealed the vital importance of mentoring graduate students through crises," said Sturdy. "Faculty play such a critical role in supporting graduate student well-being and we wanted to recognize all of our faculty mentors who were so committed this year to serving students." 
Advising and mentoring efforts enhance graduate student retention and well-being, allowing graduate students to successfully navigate and thrive in graduate programs. 
"It was clear—in reading the nomination letters—just how many faculty made a profound difference this past year and how much mentorship impacts graduate student success," said Sturdy. "I want to join the graduate programs in extending thanks and gratitude for all the support these faculty have provided." 
For more information on Graduate Studies' mentoring resources, awards, and programs, visit the mentoring website. Full list of awards can be found here.