We're Here to Help You
Jump to: Drop-in Schedule | Staff appointments | College advising
If you are not currently in the Civil and/or Environmental Engineering Major, please come to drop-in advising or express advising with the College of Engineering.
Undergraduate Advisors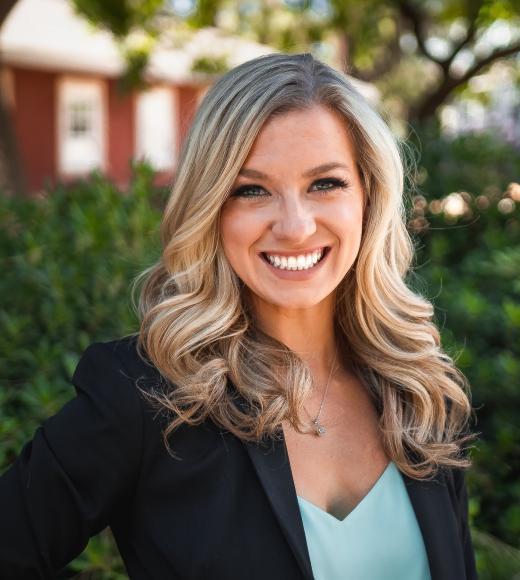 Undergraduate Program Coordinator
2015 Ghausi Hall
rmlebrett@ucdavis.edu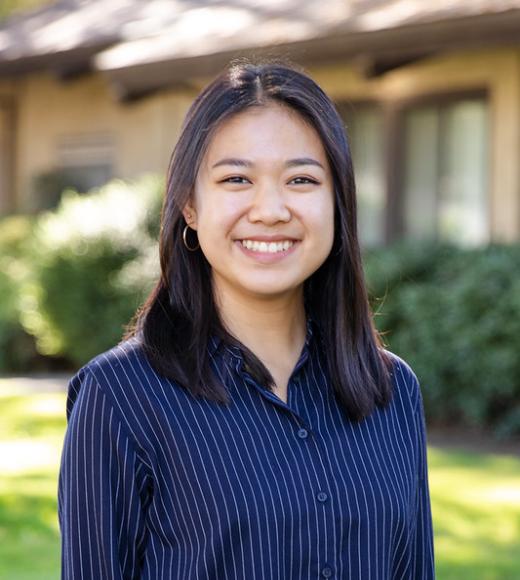 Academic Program Assistant
2009 Ghausi Hall
wyewong@ucdavis.edu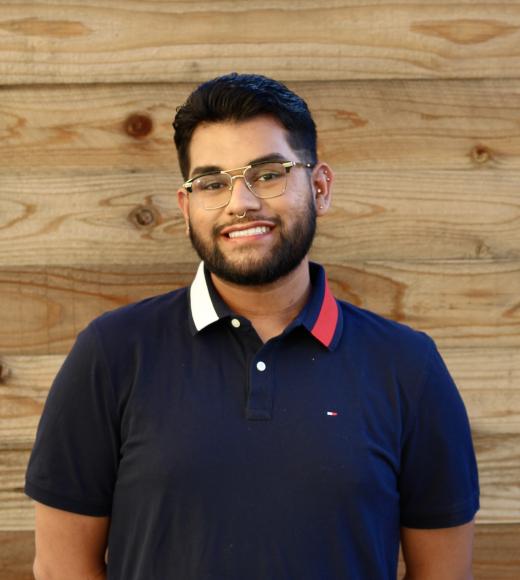 Carlos Trejos Vera
Peer Advisor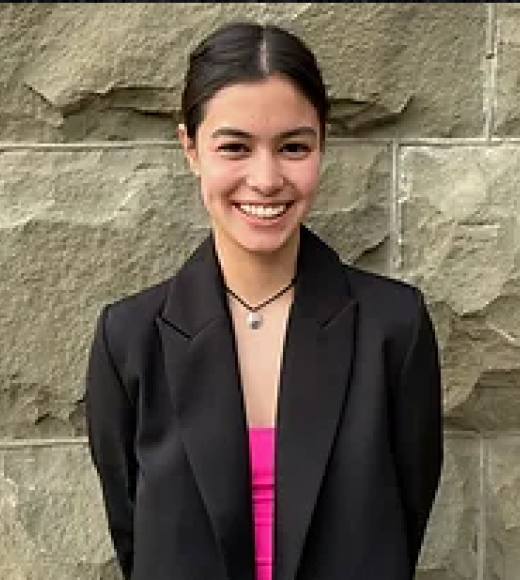 Natalie Dennis
Peer Advisor
---
Fall 2023:
 
Drop-in Hours
Location
MONDAY
9:00-11:00AM

Ghausi Hall 2015 and Remote 

TUESDAY
-
-
WEDNESDAY

9:00 - 11:00AM 

4:30 - 6:30PM

Ghausi Hall 2015 and Remote

Remote only

THURSDAY
-
-
FRIDAY
9:00 - 11:00AM

Remote only
* Please note that the waiting room feature will be enabled in order to give students privacy and anonymity, so you may have to wait a few minutes in the waiting room before we are able to admit you. If you have any questions or concerns, or there are any issues with the Virtual Front Desk/zoom links please email us.
Click here to enter REMOTE Drop-in Advising
---
LATE POLICY: If you are running late to your appointment, please let us know via email. Otherwise, you will forfeit your appointment if you do not show up within the first ten minutes.
Fall 2023
 
AM
PM
MONDAY
-

Rachel
2:00 - 4:00

TUESDAY

Rachel 
9:00 - 11:00
Emma 
2:30 - 4:30
WEDNESDAY
Emma
9:00 - 11:00
Rachel 
2:00 - 4:00
THURSDAY
Rachel
9:00 - 11:00
Emma 
2:30 - 4:30
FRIDAY
-
-
---
Which Advising Should I Attend?
Email Advising
Peer Drop-in Advising
Staff Appointments

Academic plan checks
Degree requirement questions
Course questions
Other quick questions 
Submitting forms/petitions

Change of Major
Academic plan checks
Course content/difficulty
GE checks
Study plan help/guidance
Scheduling
Minors

Lifting a hold (mandatory advising)
Graduation checks
Academic Probation
Academic Plans for Appealing Dismissal
GE checks
Scheduling
Minors
Complex/urgent situations
---
The College of Engineering Undergraduate Office in 1050 Kemper Hall also has staff and peer advisors available for Express Advising Monday - Friday. 
Visit College of Engineering Advising
Visit College advising for...
Degree checks and certification
Options for managing academic difficulty
Dismissal appeals
Readmission/Withdrawal
Transfer evaluation, credit, course equivalencies
Minimum progress
General education
Concurrent/Simultaneous enrolment
Pre-graduate advising