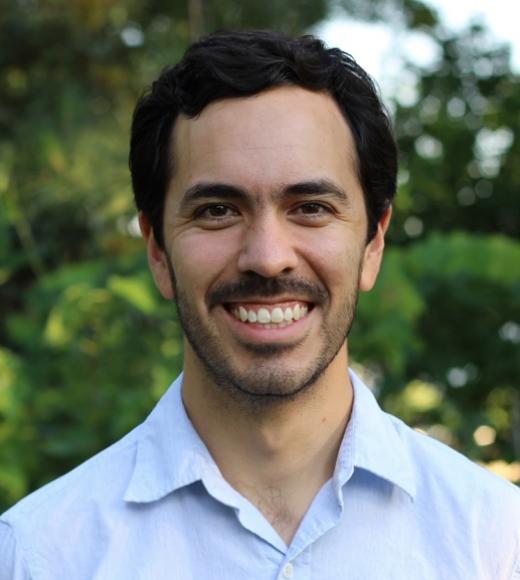 Civil and Environmental Engineering
Bio
Associate Professor Martinez's research aims to further the understanding of soil behavior and soil-structure interaction to develop efficient solutions for geotechnical and infrastructure challenges. The research performed by Granular Materials Laboratory uses experimental (i.e. laboratory, centrifuge, and field) and numerical (i.e. DEM) techniques to link behaviors at the macro-and particle-scales. Martinez strongly encourage collaboration, often engaging in interdisciplinary research such as bio-inspired engineering design. This research is currently being implemented into geotechnical applications such as deep foundations, site characterization, earth retaining structures, and geosynthetics.
Awards & Honors
75

th 

Géotechnique Anniversary Early Career Award, 2023
ASCE Geo-Institute Arthur Casagrande Professional Development Award, 2022
DFI Young Professor Paper Competition for paper titled "Skin friction directionality in monotonically- and cyclically-loaded bio-inspired piles in sand", 2020
NSF Career Award, 2020 
2018-2019 UC Davis Hellman Fellow
Goizueta Fellow at Georgia Institute of Technology, Georgia Tech
Jean-Lou Chameau Research Excellence Award, Georgia Tech
George F. Sowers Distinguished Ph.D. Student Award, Georgia Tech
International Student Leadership Award, Georgia Tech.
Tags