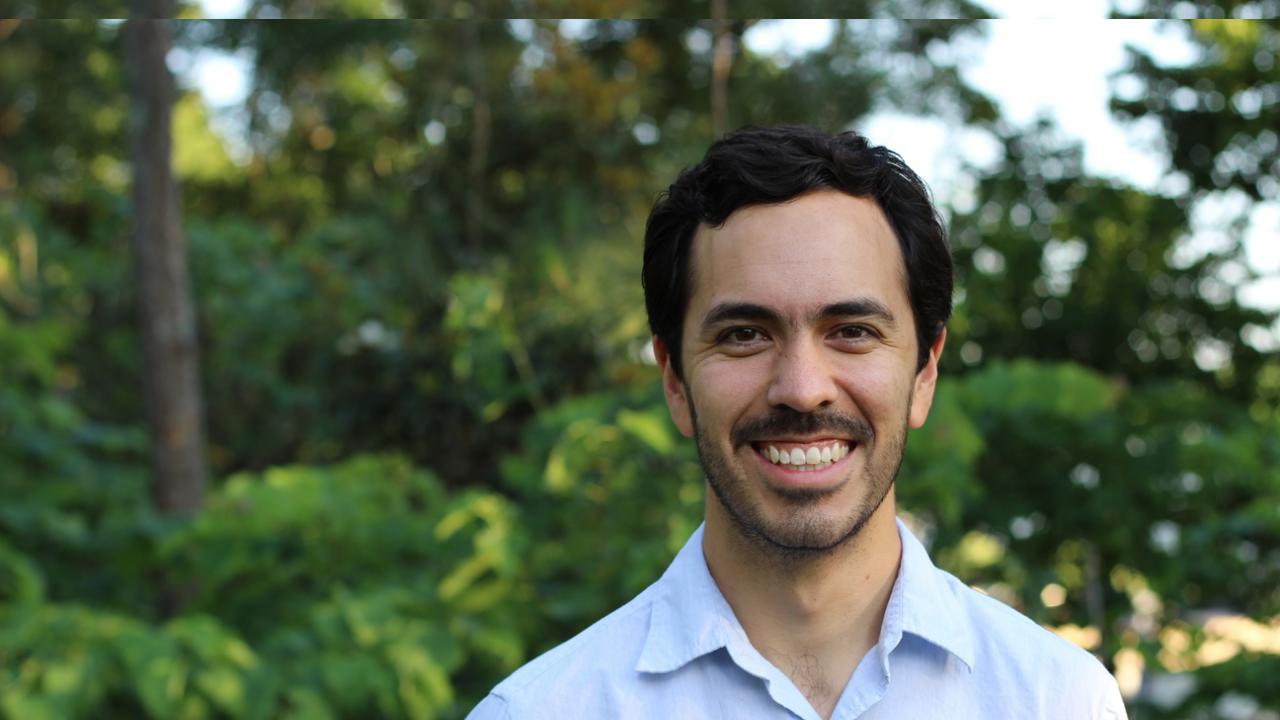 Alejandro Martinez, assistant professor in the Department of Civil and Environmental Engineering, has received a CAREER award from the National Science Foundation's Faculty Early Career Development Program, for his proposal, "Soil Penetration Through Bioinspired Stress State Manipulation."
The grant is worth up to $500,000 over five years. Martinez studies bioinspired geotechnics, a field that looks to biological organisms for inspiration to solve problems in geotechnical engineering.
Martinez joined the UC Davis faculty in 2016. He received a Bachelor of Science degree in civil engineering from the University of Texas at Austin, and master's and doctoral degrees in civil and environmental engineering from Georgia Tech.
Category
Tags