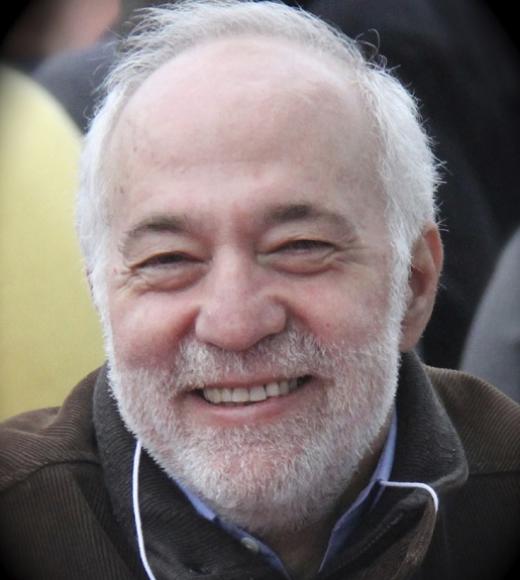 Position Title

Distinguished Blue Planet Prize Professor & Director of the Institute of Transportation Studies
Civil and Environmental Engineering
1715 Tilia UC Davis West Village
Bio
Professor Sperling studies climate and energy policy as it relates to transportation. His research focuses on the transportation revolutions of electric, automated, and shared vehicles, with a focus on strategies and policies to create more sustainable transportation.
Awards & Honors
2020 Senior Fellow, California Council on Science and Technology
2019 Forth's Roadmap Award for Research, ITS-Davis 

for "an individual or an organization that has produced compelling research that will significantly advance electric, smart and shared mobility"

2018 Roy W. Crum award, Transportation Research Board (highest research award)
2015 Thomas B. Deen Distinguished Lectureship, Transportation Research Board
2014 Council Member, California Council on Science and Technology
2013 Blue Planet Prize
2010 Heinz Award for "Achievements in research of transportation fuels"
2009 Robert M. Zweig Public Education Award of the National Hydrogen Association
2008 Barry McNutt TRB Award for Best Paper in Energy (Jonathan Hughes, Chris Knittel, D. Sperling)
2006 TRANNY award for Organization of the Year, California Trans. Foundation (on behalf of ITS-Davis)
2004 National Associate, National Academies
2002 Carl Moyer Memorial Award for Scientific Leadership and Tech. Excellence, Coalition for Clean Air.
Tags