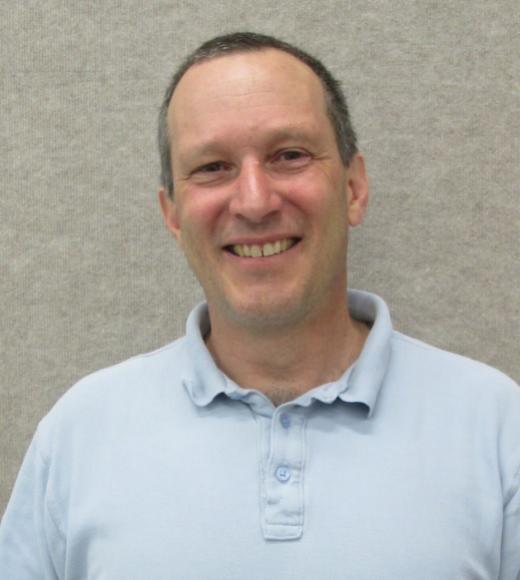 Civil and Environmental Engineering
Bio
Dr.  Harvey is chair of the Transportation Technology and Policy graduate group. He is Director of the University of California Pavement Research Center (UCPRC), which has an ongoing Caltrans Division of Research and Innovation (DRI) sponsored project (Partnered Pavement Research Center [PPRC]) for research and development of a wide range of pavement technology. He teaches concrete and flexible pavement design and rehabilitation, asphalt concrete materials and project management at UC Davis. 
Awards & Honors
2018 Investigación Aplicada en Pavimentos Realizado por la Universidad de California. Foro de Discusión: Pasado, Presente y Futro del Diseño Estructural de Pavimentos Flexibles, Universidad Nacional Autonoma de Mexico, Mexico DF, Mexico.
1990 – 92 US Department of Transportation Fellowship
2008 Certificate of Appreciation from Director of California Department of Transportation for Rapid Rehab development and IRF award.
2001 Marlin J. Knutson Technical Achievement Award. California I-10 Reconstruction Team, American Concrete Paving Association
2000 Special Recognition; To Longer Life Asphalt Pavement Task Group
1998 Certificate of Special Recognition, California Department of Transportation, Maintenance Program.
Tags