Meet the 

CEE Grad Admissions Ambassadors:
Research Area: Water Resources Engineering
Short Bio: Hi, my name is Yujia Cai. I am from China and I finished my bachelors' degree in Environmental Science degree there. Currently, I am a master's student in water resources engineering and plan to take the thesis track. My research interest is numerical simulation of open channel process. I really enjoy my graduate school life at UC Davis, peaceful, vital, exciting, and rewarding! There are a lot of resources and opportunities. If you have any questions about the program or graduate school life in UC Davis, please feel free to ask me!
Ask me about: MS degree (Thesis track), how to find PI for your thesis, courses in water resources engineering, adapting to graduate life as an international student and life in Davis
Patrick Cunningham




prcunningham@ucdavis.edu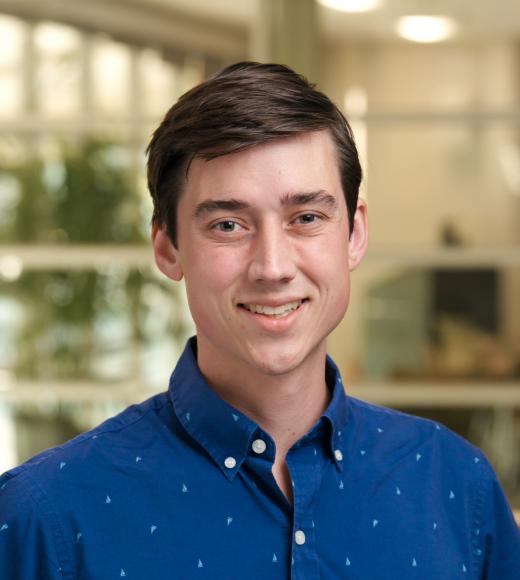 Research Area: Structural Engineering/ Structural Mechanics
Short Bio: Hello, my name is Patrick. I am a Ph.D. student in the structures group, though I started out as an M.S. so I know about that too! My research focus is on the intersection of material production, waste flows, and sustainability; which for me means putting weird things in concretes. To that end, I done alot of experimental work and love the ability to work on multi-disciplinary projects with people in other groups and departments. On a personal note, I've lived in Davis for 7 years now and in my free time take advantage of the campus gardens, city biking trails, and downtown coffee shops (I also like to bake croissants). Welcome to the CEE - Aggie community! 
Ask me about: MS Degree (Project Track) & Structures, Switching from MS -> Ph.D., research/experimental research , living in Davis, finding Advisors/PI's, campus leadership & services
Janis Patiño




janpatino@ucdavis.edu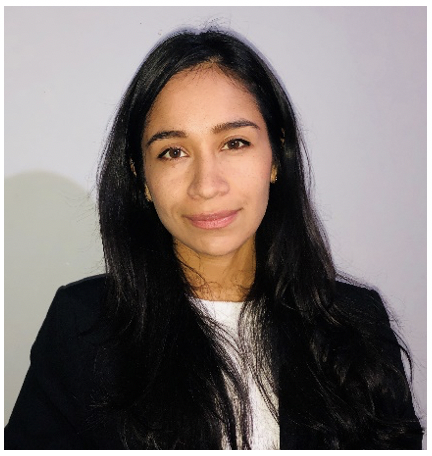 Research Area: Water Resources Engineering
Short Bio: Hello! My name is Janis Patiño. I am a graduate student in Water Resources Engineering. I was born and raised in Colombia, where I finished my B.S. in Environmental Engineering at the Univesidad de Antioquia. I earned a M.S. in Environmental and Land Engineering from the Politecnico di Torino in Italy, where I studied the application of nanoparticles for soil remediation. Currently, I am in the 4th year of the Ph.D. program at UC Davis, and it has been a great experience so far. My research interests combine transport of emerging contaminants in soils and groundwater, sustainable agricultural practices, and soil & water environmental chemistry. The facilities on campus provide students with resources to carry out cutting edge research, and collaborations between faculty members and departments are highly encouraged. Diversity and a strong sense of community are founding pillars for both the university and the city, making Davis an ideal place for balancing work and well-being.
Ask me about: Ph.D. program, housing, campus facilities, courses in Water Resources Engineering, transitioning from semester to quarter system, coming to USA for the first time, UC Davis tools and programs to improve your English, scholarships for international students, breweries, best tacos in Davis.
Patrick Bassal 
pcbassal@ucdavis.edu
Research Area: Geotechnical Engineering
Short Bio: Hi! My name is Patrick Bassal. I am a PhD candidate in the Geotechnical Engineering program at UC Davis. I am currently studying the effects of earthquake-induced liquefaction for interlayered soil deposits. I am a first-generation American, and I have grown up and lived in Northern California for most of my life. I received my BS degree from Cal Poly, San Luis Obispo in civil engineering, and my MS degree from UC Berkeley in geoengineering. I then worked as an engineering consultant in the Bay Area and New York City for four years prior to returning to school to pursue my passion for research. Having lived in many different environments (from the suburbs to big city to now "semi-rural"), I can confidently say that Davis is the most comfortable place I have lived in, particularly for being a student. The campus diversity and active student life have made my experiences here enjoyable and enriching. I enjoy going for walks downtown, riding my bike around the agriculture fields, and taking short trips to Sacramento to explore the endless nearby food options.
Ask me about: how the CEE department at Davis compares to other California schools; the Geotechnical Engineering program; transitioning from industry back to academia; the best local burrito, falafel, ramen, Thai curry, and brunch.
Jeneya Fertel
jafertel@ucdavis.edu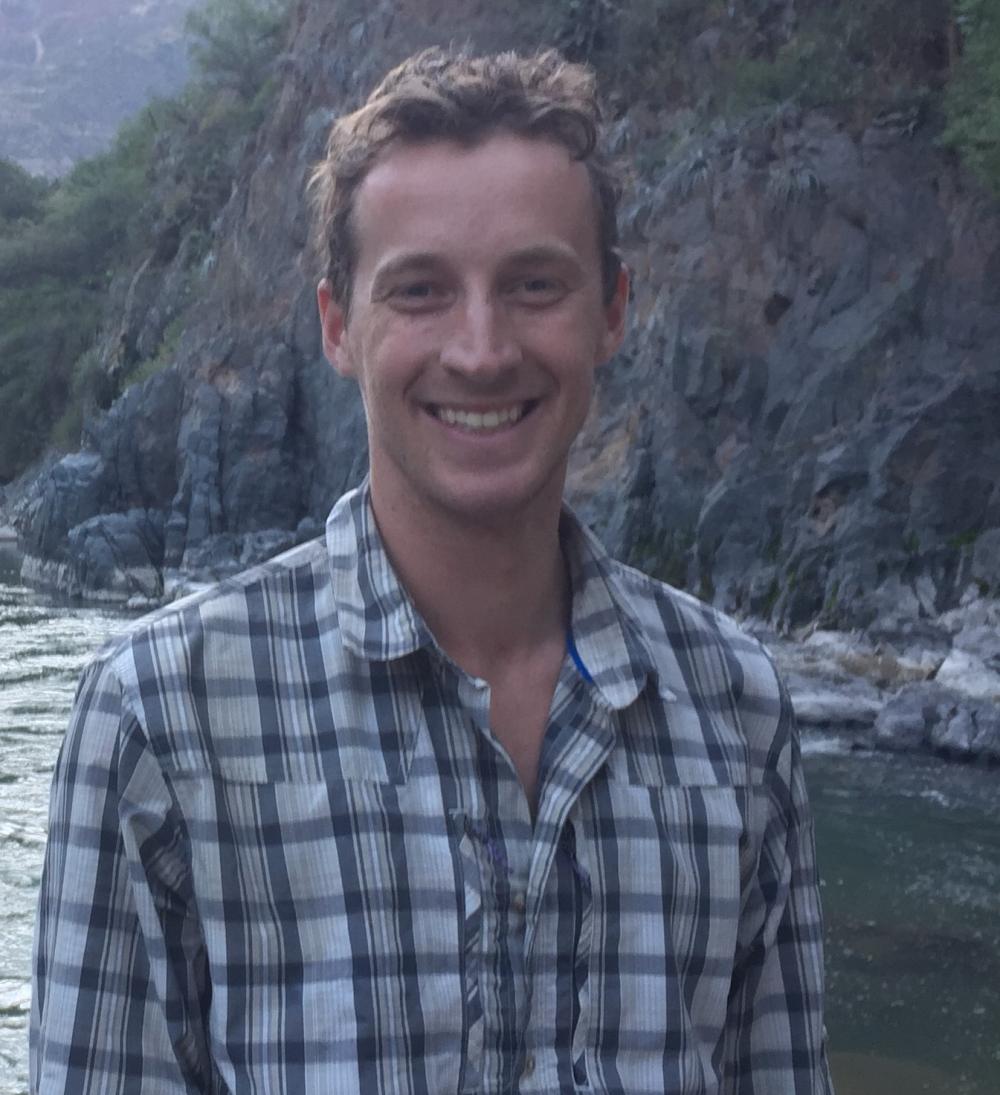 Research Area: Water Resources Engineering

Short Bio: Hello! My name is Jeneya (pronounced Jen-ya) Fertel. I am a master's student in water resources engineering and I research sediment transport and endangered fish habitat downstream of dams. I also currently work for the U.S. Army Corps of Engineers as a biologist, so I'm used to wearing different hats. I went to UC Berkeley for undergrad, and while I've lived in California for most of my life, I was born in Ukraine and moved to the U.S as a child. In my free time, I love to ride my bike, go fishing at Putah creek near Davis, read sci-fi books, and play in the mountains! One of my favorite things about Davis is the amazingly friendly community, and of course the copious bike paths around town. Welcome to UC Davis, you're going to love it!

Ask me about: MS degree (thesis) and water resources courses, working while in grad school, favorite Davis and northern California adventure spots.
 

2020 CEE Webinar Presentation: 

CEE Graduate Program Presentation BOX LINK
* Download the file- please note it is a large file so it takes a few minutes to download.