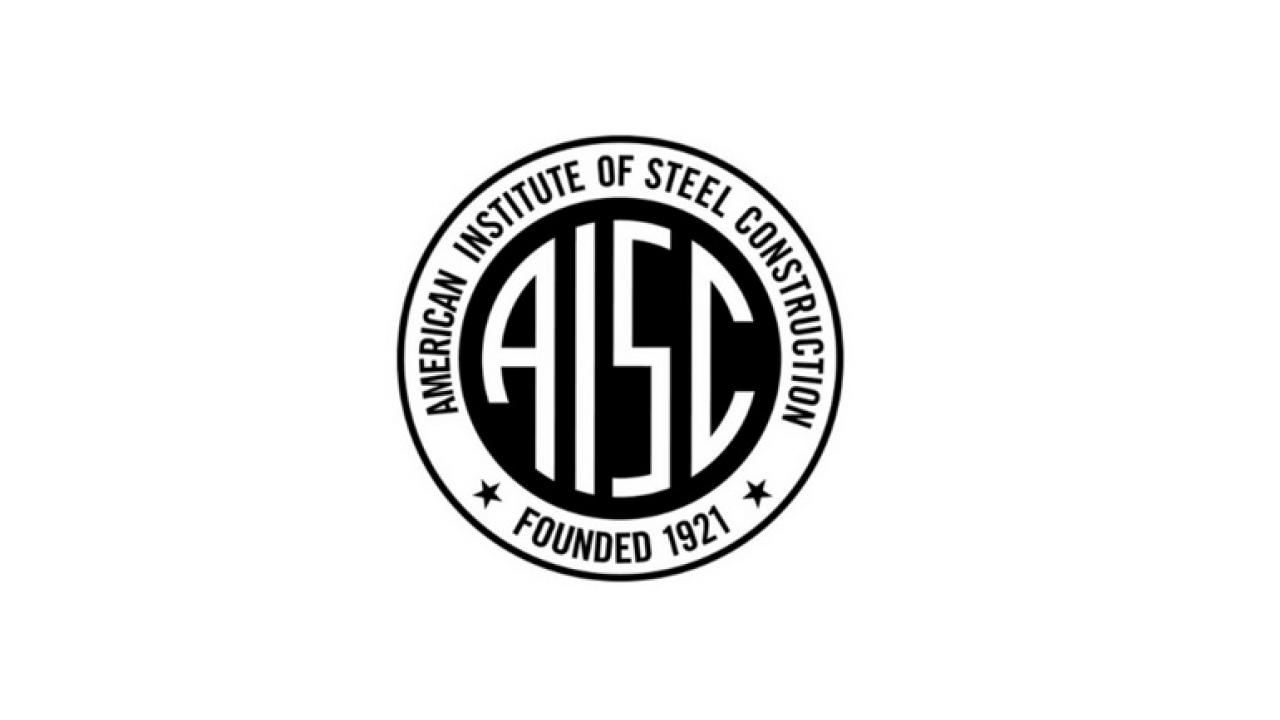 Please join us in congratulating Amit Kanvinde for being honored by the American Institute of Steel Construction (AISC) with a Special Achievement Award.
The American Institute Steel Construction is honoring Amit Kanvinde with the Special Achievement Award for his research on column connection details including requirements for column splices, which permit the use of partial joint penetration (PJP) joints, and column bases, which provide new understanding of shear mechanisms, as well as stiffness models for exposed and embedded column bases.
The award will be presented at the NASCC Steel Conference to be held in San Antonio, TX during March 22-24.
The American Institute of Steel Construction (AISC), headquartered in Chicago, is a not-for-profit technical institute and trade association established in 1921 to serve the structural steel design community and construction industry in the United States.
For more information, see the press release.
Category
Tags