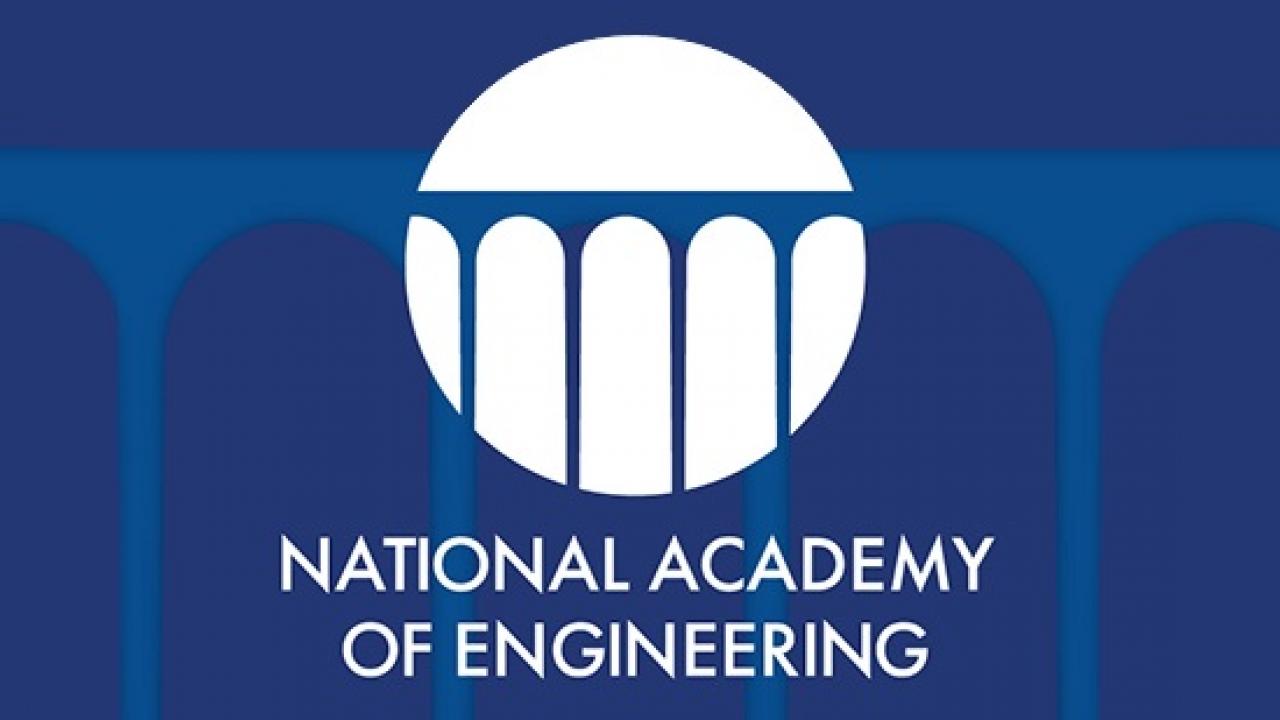 Professor and CEE Department Chair Amit Kanvinde has been chosen to be part of a group of 83 young engineers taking part in the National Academy of Engineering's (NAE) 23rd Annual US Frontiers of Engineering (USFOE) Symposium.
Per NAE, "Eighty two of the nation's brightest young engineers have been selected to take part in the National Academy of Engineering's (NAE) 23rd annual US Frontiers of Engineering (USFOE) symposium. Engineers ages 30 to 45 who are performing exceptional engineering research and technical work in a variety of disciplines will come together for the 2 1/2 day event. The participants — from industry, academia, and government — were nominated by fellow engineers or organizations."
The 2017 USFOE will be hosted by United Technologies Research Center in East Hartford, Conn., September 25-27, and will cover cutting-edge developments in four areas: Mega-Tall Buildings and Other Future Places of Work, Unraveling the Complexity of the Brain, Energy Strategies to Power Our Future, and Machines That Teach Themselves.
"The Frontiers of Engineering program brings together a particularly talented group of young engineers whose early-careers span different technical areas, perspectives and experiences," said NAE President C. D. Mote, Jr. "But when they come together in this program, their mutual excitement is palpable, and a process of creating long-term benefits to society is often initiated.'"
The full list of participants can be found on the symposium's website.
Category